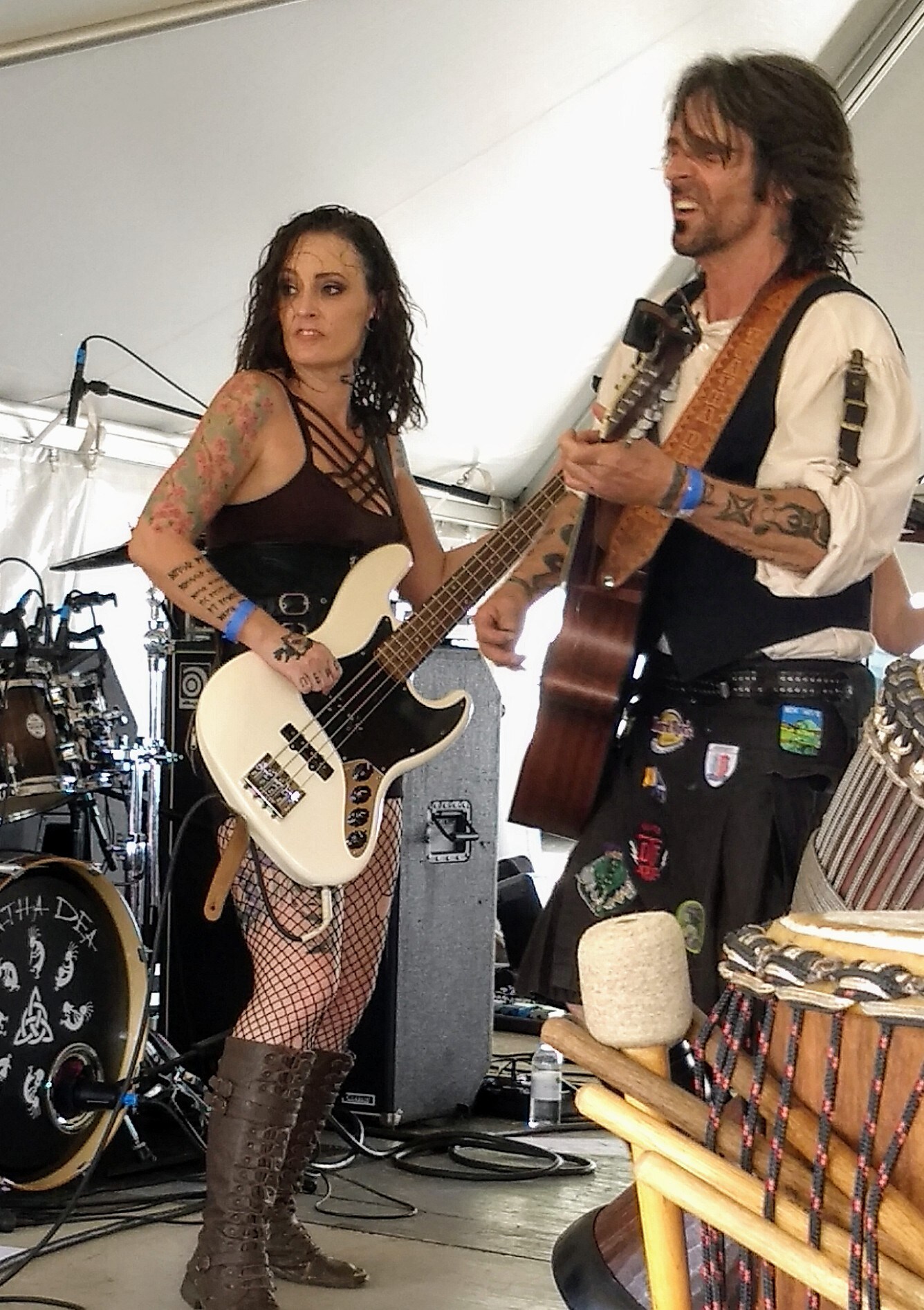 2019 Tartan Days South
Raising funds to support the River Alliance.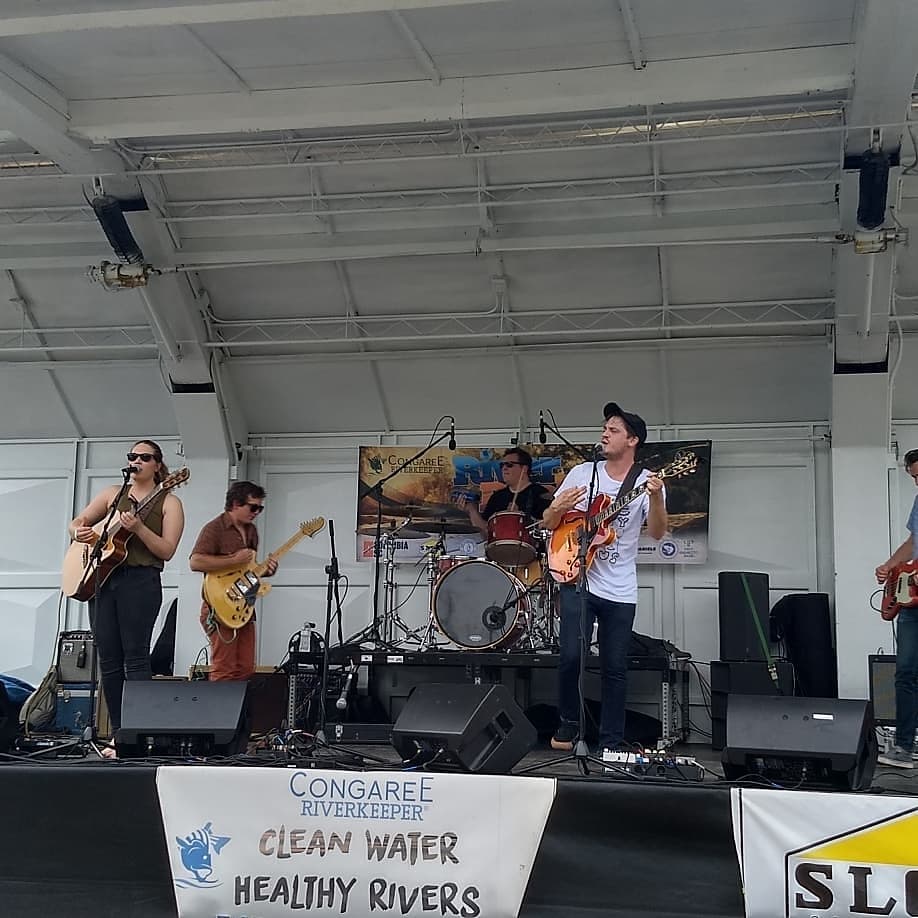 River Rocks Music Festival
To support riverkeeper for the purity and cleanliness of our area Rivers.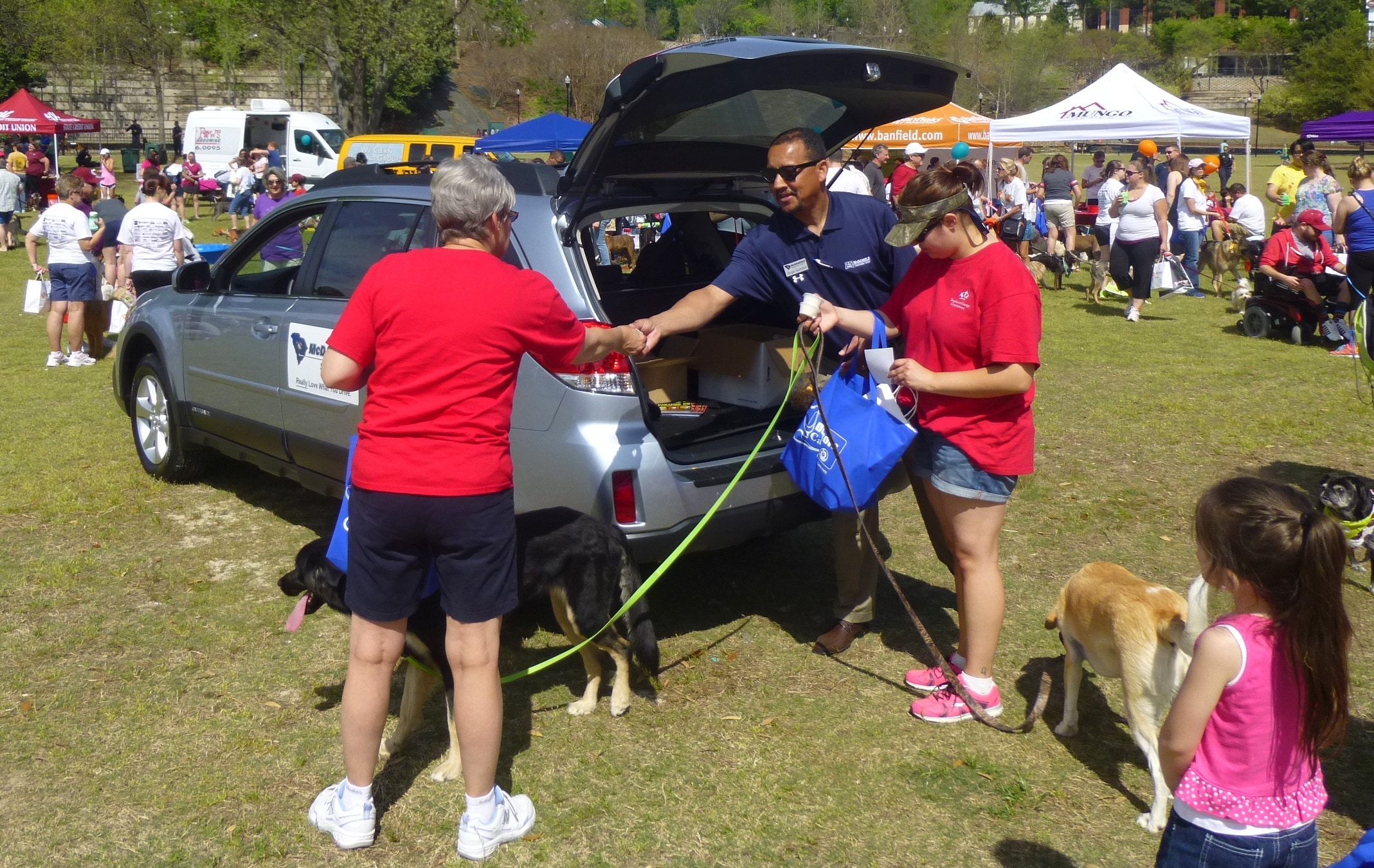 Bark To The Park
Ongoing main sponsor with proceeds going to Pawmetto Lifeline a Colombia, SC no-kill shelter.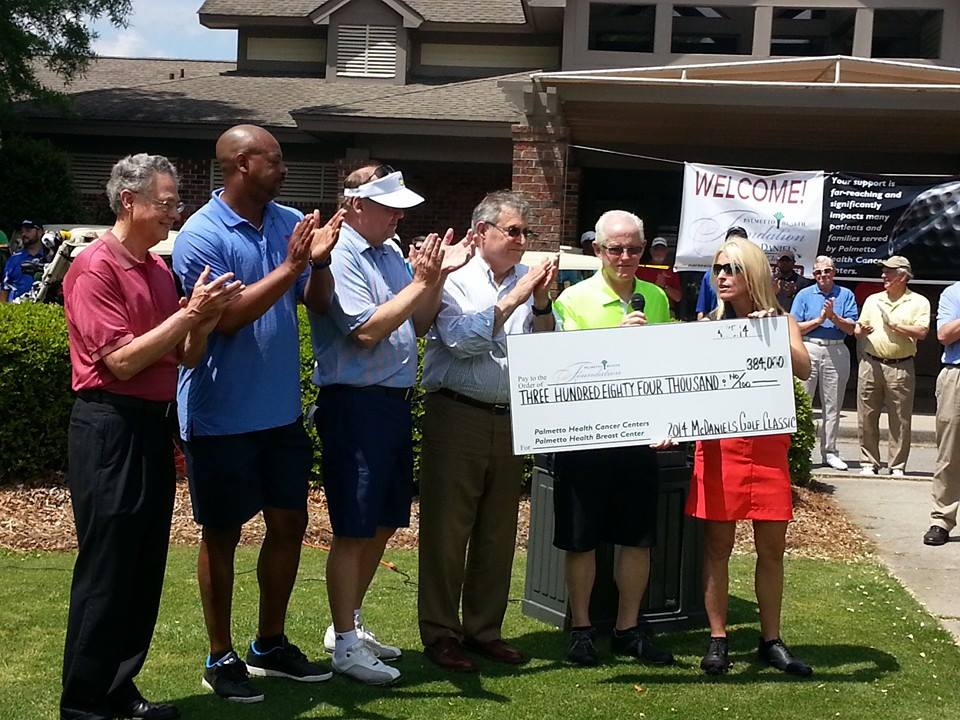 McDaniels Golf Classic
McDaniels Subaru has participated each year and helped raise well over 4+ million dollars for local Cancer research and equipment.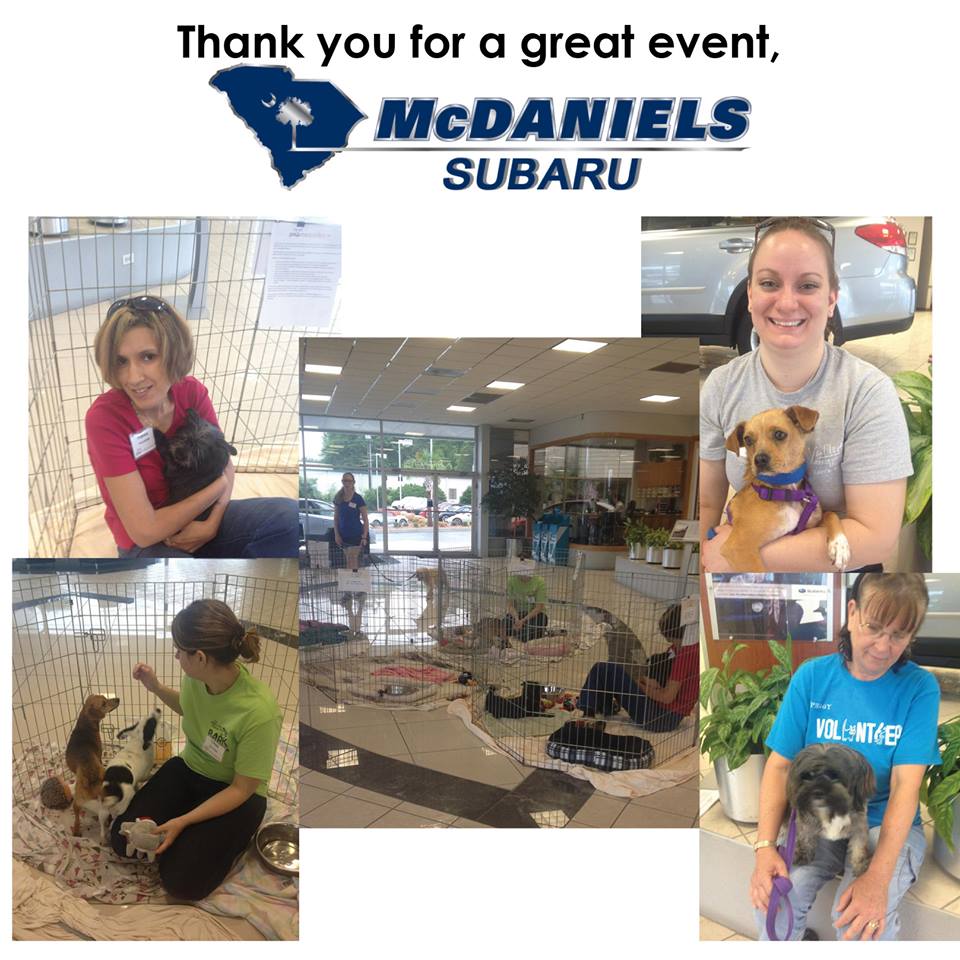 Local Adoptions
Held in store and on location for Pawmetto Lifeline
 
Party with PAALS: an UN-Gala

McDaniels Subaru is proud to sponsor the photo booth at the upcoming Party with PAALS: an UN-Gala event. The 2019 UN-Gala theme is Murray Movie Mayhem. You will enter the wacky world of Bill Murray Movies like Ghostbusters, Groundhog Day, Caddyshack and Stripes.
 
Subaru Pet Adoption Saturday!

 McDaniels Subaru is thrilled to partner with Pawmetto Lifeline on the 3rd Annual Pet Adoption Event at 490-2 Killian Rd, McDaniels Subaru Showroom. Come by and meet your new furry family member!

Pawmetto lifeline recently honored Bill McDaniels and the McDaniels Subaru team for exemplary work on this year's Bark around your block event. A permanent plaque commemorating the event was placed in their lobby. Even though the community gathering was canceled home neighborhood walks and virtual promotion allowed Pawmetto Lifeline to exceed their goals!